RECOGNIZED LEADERS IN THE GLOBAL LAW ENFORCEMENT, WORKING / SERVICE, MILITARY K9 COMMUNITY
Contact Us Now
About MAKOR K-9 Training Center
MAKOR K-9 Training Center, established in 1985, is one of the most advanced K-9 training facilities in the United States. At MAKOR K-9 Training Center new dimensions of instructional techniques for all disciplines of K-9 training are constantly being explored, monitored, evaluated, refined and tested. MAKOR's training staff is considered to be, and includes, some of the most talented and expert K-9 trainers anywhere in the world. MAKOR also employs various adjunct instructors that are the leading experts in their own individual fields of K-9 knowledge and expertise. MAKOR's total experience and expertise is evident in the training of every K-9 that succeeds in any of the MAKOR training programs. Learn More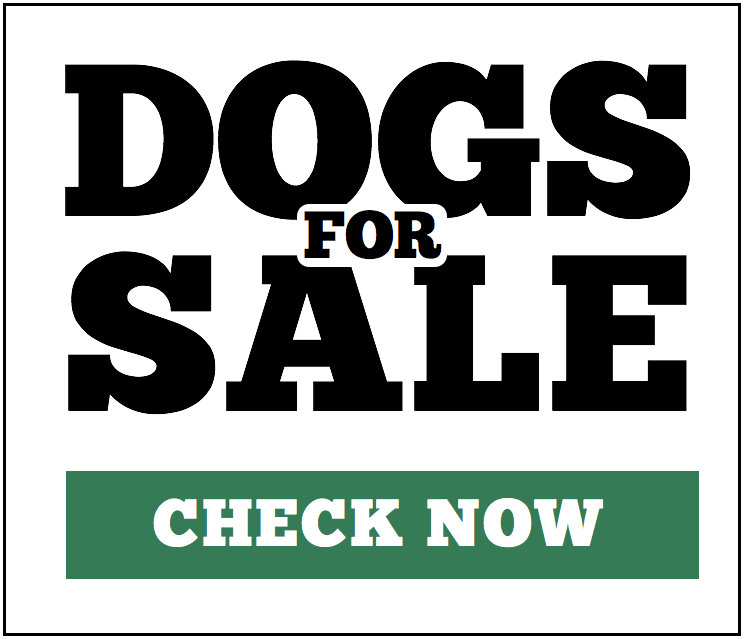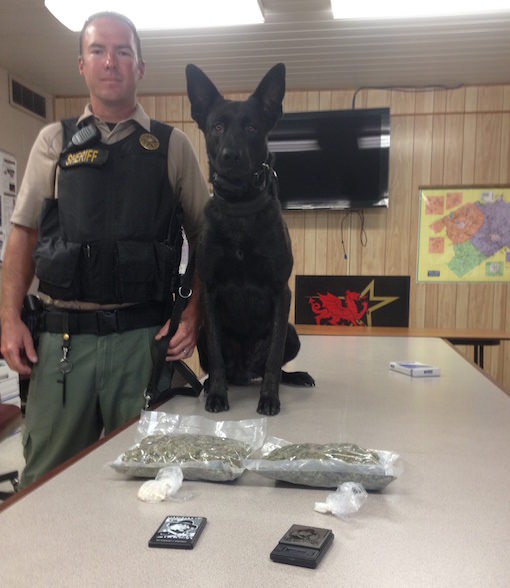 Service Dogs
MAKOR K-9 Training Center provides K-9 training for:
Patrol Dogs
Narcotics Detection Dogs (Drug Dogs)
Explosives Detection Dogs (Bomb Dogs)
Accelerant Detection Dogs
Dual Purpose Dogs
Search & Rescue Dogs
Personal and Executive Protection Dogs
Service Canine Companion Dogs
Endangered Species & Wildlife Contraband Dogs
Tobacco, Cell Phone, Contraband and other special needs.
Learn More
K-9 Scent Discrimination
MAKOR's core focus is K-9 scent discrimination training, with a major portion of its business dedicated to research and development of new applications of canine scent discrimination training.
Learn More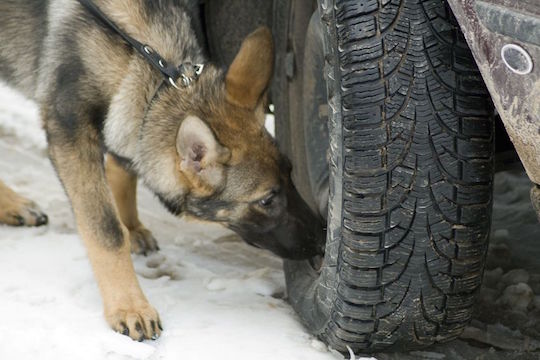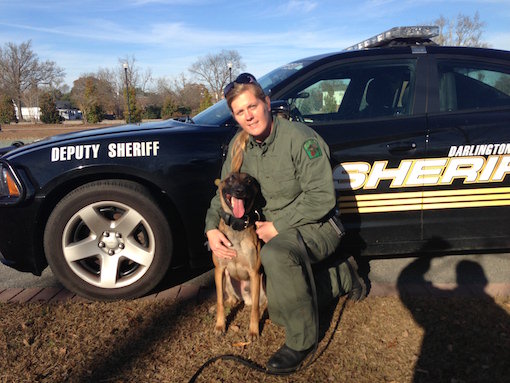 K-9 Detection Law
MAKOR offers instruction and consultation on K-9 detection law at the local, state, national and international level.
Learn More